Welcome to Downtown Welland!
Experience shopping at quaint and unique shops and boutiques. Experience our rich History and Heritage. Experience Welland Bridge #13 and the night lighting of this historical and magnificent structure. Take in the Welland Farmer's Market or a Concert on our beautiful floating amphitheatre. Enjoy a quick bite at a cozy bistro, a delicious meal at one of our fabulous restaurants, or a quick cuppa from our coffee lounges and cafes.
There are myriad ways to explore Downtown Welland and we hope you'll visit us soon. Stay connected with what's going on downtown via social media and explore our website to learn more about our tight-knit community.
Come Downtown and Experience our Heart!
Latest News from the Welland Downtown BIA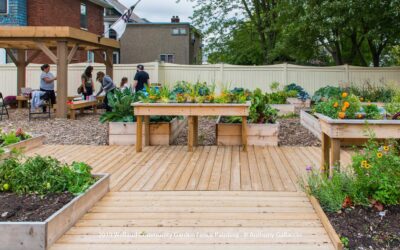 Valued Members, Due to the onset and continued uncertainty of COVID 19, the Welland Downtown BIA has cancelled most of its meaningful and community-based events. We are saddened by the cancellation of both the Canada Day and Concerts on the Canal celebrations. The...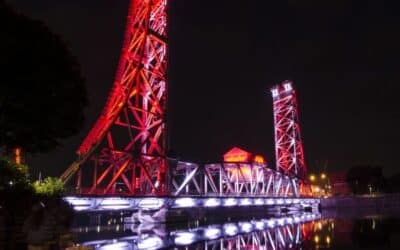 Canada Day celebrations for 2020 were shelved, but that means we can do something incredible in 2021! We'll post updates here, so please stay tuned!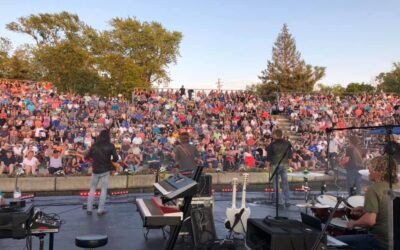 The City of Welland is cancelling the Concerts on the Canal music summer series at Merritt Park due to the COVID-19 pandemic. Welland is committed to following provincial and federal guidelines to help curb the spread of COVID-19 and ensure the safety of event...